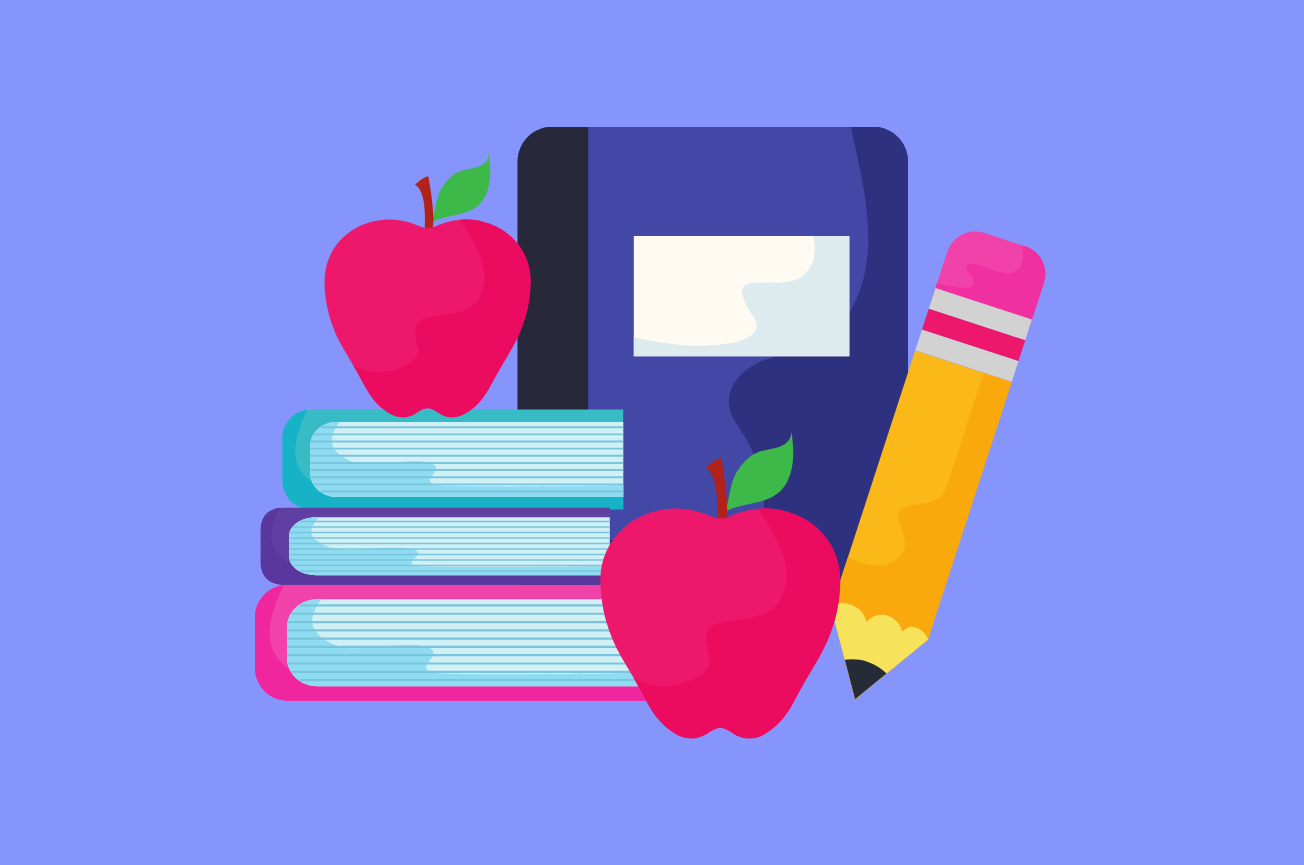 ---
About
Shiken School features question sets, exams and courses for school students aged 14-18 studying for GCSE and A-Levels in the UK covering a range of subjects and suitable across all exam boards.
---
Shiken School Products
Clear filters
No products found
There are no products available for selected filters. Try different filtering options.