Write a product review: MSRA CPS EMQs
---
The CPS paper comprises 97 questions and assesses higher level synthesis of medical knowledge.
Typically, this part of the MSRA is allocated 75 minutes. Candidates may be allowed 25% or 50% additional time. The CPS paper poses scenarios that test candidates' ability to apply their knowledge and use problem-solving skills to make clinical decisions. The settings of the scenarios provide context, but the judgement required to answer the questions is not specific to one setting. The questions are based on the Foundation Programme curriculum and cover twelve topics relevant to general medicine.
The CPS paper tests five main competencies: investigation, diagnosis, emergency, prescribing and management (non-prescribing). The questions are posed in straightforward language and do not test knowledge that is specific to certain areas to ensure fairness for all candidates.
Half of the questions in the CPS paper are extended matching questions (EMQs) and half are single best answers (SBA). EMQs feature sets of 7-10 answer options, each with multiple associated questions. For each question, candidates must choose the most appropriate answer option from the set.
For example, candidates may be asked to select the most appropriate drugs, from a list, to prescribe to several different patients.
Each answer option may be selected once, or more, or not at all.
5.0
out of 5
3 Ratings
---
Reviews (1)
Excellent resource. I used this and some of the YouTube videos as well and had no problems with the actual exam.
Share Product With Friends
Product type:
Question Set
Item rating:
5.0
3 Ratings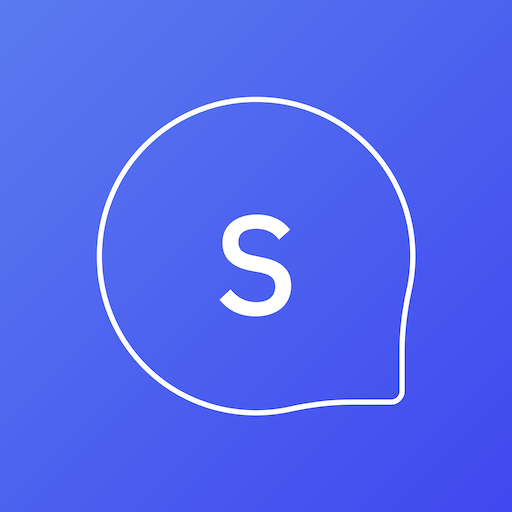 Shiken Medi...
Bespoke questions and exams covering all aspects of medicine. From getting into medical...
More products from this creator
---
Hey, join Shiken!
Join Shiken as a learner or creator and gain access to your own dashboard.
Sign Up for FREE