Write a product review: 25 Case-Based SBAs: Vascular Surgery
---
25 Case-Based SBAs: Vascular Surgery features 25 free vascular surgery cases that test your knowledge of signs/symptoms, diagnosis and management for common vascular conditions.
Introducing "25 Case-Based Questions on Vascular Surgery" – the ultimate resource for surgeons preparing for postgraduate exams like MRCS, FRCS, and board exams. Designed to assist aspiring vascular surgeons as well, this comprehensive collection of case-based questions will sharpen your knowledge and boost your confidence in tackling complex scenarios within vascular surgery.

Key Features:

1. Diverse Range of Cases: Explore a wide spectrum of real-life scenarios encountered in vascular surgery, covering both common and rare conditions. From arterial occlusions to aneurysms and venous disorders, each case is carefully curated to challenge your problem-solving skills.

2. Exam-Style Questions: Gain familiarity with the format and style of questions typically encountered in postgraduate exams. These 25 practice cases mirror the complexity and depth you can expect on exam day, ensuring you are fully prepared.

3. Detailed Explanations: Each question is accompanied by a comprehensive explanation that guides you through the diagnostic process, treatment options, potential complications, and surgical techniques involved. Expand your understanding of vascular surgery principles with these detailed insights.

4. Evidence-Based Approach: Stay up-to-date with the latest advancements in vascular surgery by relying on evidence-based information provided within each case study. Enhance your ability to make informed decisions based on current best practices.

5. Time Management Tips: Learn effective time management strategies by solving these cases within specified timelines – just like in real exams! Sharpen your ability to prioritize tasks during critical situations while maintaining accuracy and efficiency.

6. Suitable for All Levels: Whether you are a beginner seeking fundamental knowledge or an experienced surgeon aiming for advanced certification or specialization within vascular surgery, this product caters to all levels of expertise.

With "25 Case-Based Questions on Vascular Surgery," you can confidently navigate the intricacies of vascular surgical cases and excel in your postgraduate exams. Prepare yourself for the challenges ahead and embark on a successful career in this specialized field.
Share Product With Friends
Product type:
Question Set
Integration:
Item rating:
0.0
No ratings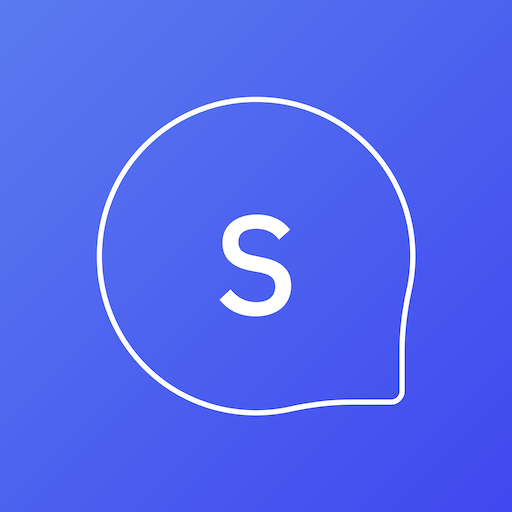 Shiken Medi...
Bespoke questions and exams covering all aspects of medicine. From getting into medical...
More products from this creator
---
Hey, join Shiken!
Join Shiken as a learner or creator and gain access to your own dashboard.
Sign Up for FREE