Write a product review: MRCS Part A 100 Recall Questions Paper 2 (2023 Edition)
---
Step into the world of MRCS exam preparation with confidence and knowledge using the "MRCS Part A Recall Quiz: 100 Questions Paper 2". This comprehensive quiz is meticulously designed to help you solidify your understanding of essential concepts through recall-based questions, aligning with the latest updates in the MRCS curriculum in 2023.
---------------------------------------------------------------------------------
Key Features:
Focused Recall-Based Questions: Access a curated set of 100 recall-based questions, thoughtfully designed to challenge your memory and reinforce crucial MRCS concepts, providing an effective revision tool.
Exam-Relevant Content: Stay updated - ensuring that the questions are aligned with the latest exam pattern, guidelines, and syllabus, giving you a relevant and accurate preparation experience.
Thorough Explanations: Dive into detailed explanations for each question, guiding you through the correct answers and helping you understand the reasoning behind them, thus enhancing your overall comprehension.
Realistic Exam Simulation: Familiarise yourself with the MRCS exam structure, question styles, and time constraints through questions that closely resemble the real exam, providing an authentic exam experience.
Track Your Progress: Monitor your performance and progress through a built-in tracking feature, enabling you to identify strengths and weaknesses and fine-tune your study strategy accordingly.
Mobile-Friendly and Convenient: Study on-the-go and make the most of your time with a mobile-friendly interface, ensuring flexibility in your preparation wherever and whenever you choose.
---------------------------------------------------------------------------------
Prepare for the MRCS Part A exam with confidence and precision using the "MRCS Part A Recall Quiz: 100 Questions Paper 2". Equip yourself with the knowledge and skills needed to excel in the MRCS Part A exam and pursue your surgical ambitions. Start your journey toward mastery today, and conquer the MRCS exam with ease!
5.0
out of 5
1 Rating
---
Share Product With Friends
Product type:
Question Set
Integration:
Item rating:
5.0
1 Ratings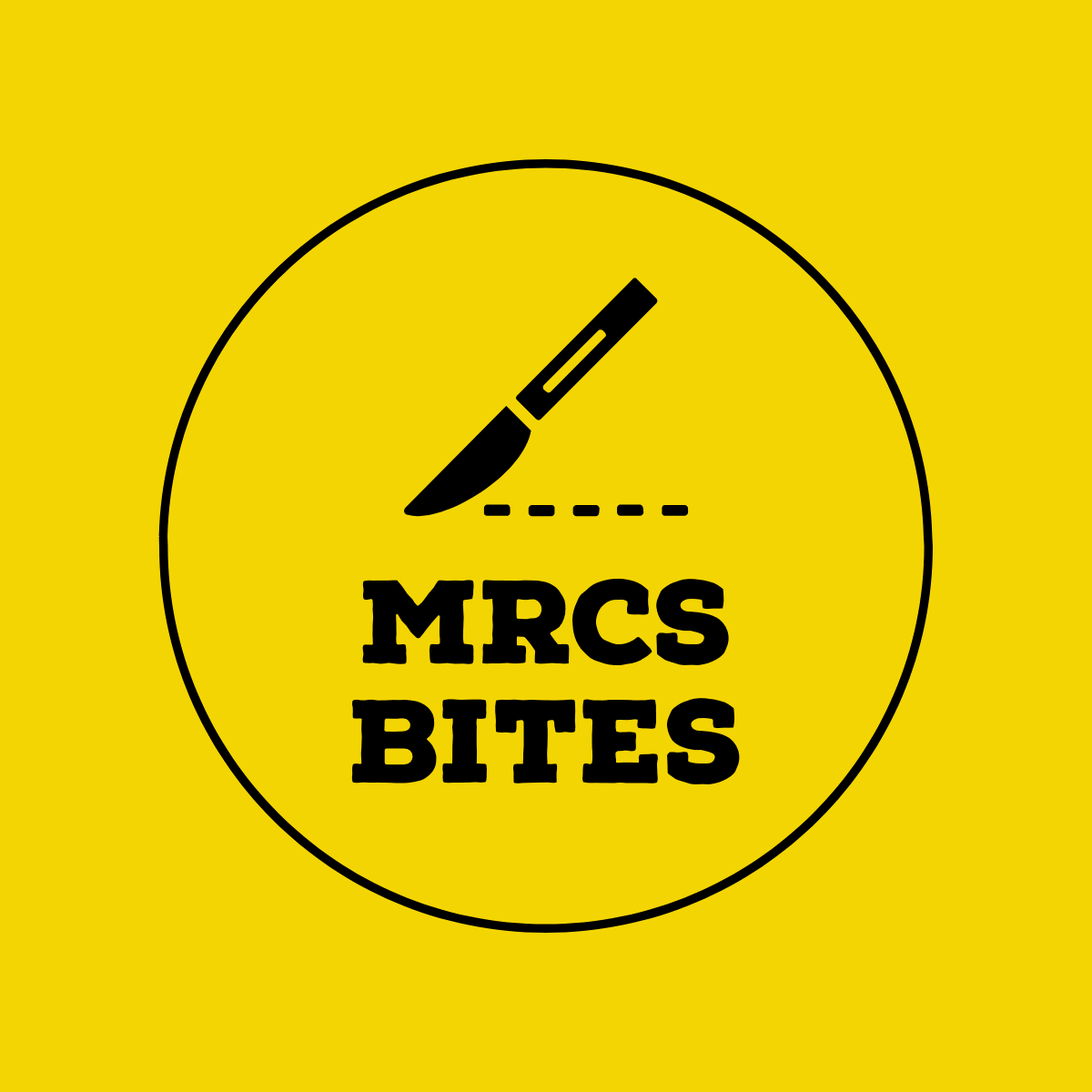 Mrcs Bites
Bitesize quizzes and courses to help ace your MRCS part A & B exams!
More products from this creator
---
Hey, join Shiken!
Join Shiken as a learner or creator and gain access to your own dashboard.
Sign Up for FREE