Write a product review: 250 Primary FRCA T/F Questions
---
This question set contains 255 True/false style questions for the Primary FRCA. Each of the 51 stems contains 5 T/F questions that must be answered and submitted at once.
The Primary FRCA (MCQ) is the first of four exams that need to be taken - and passed - to become a fellow of the Royal College of Anaesthetists (RCOA). The following exams are Primary FRCA OSCE/SOE, Final FRCA Written and Final FRCA SOE.

The exam is three hours long and includes 45 Multiple True/False (MTF) questions (five stems in each question) and 45 Single Best Answer Questions (SBA). This is broken down as follows: 15 MTF questions in pharmacology; 15 MTF questions in physiology, including related biochemistry and anatomy; 15 MTF questions in physics, clinical measurement and data interpretation; and 45 SBA questions in any of the categories listed above.
One mark is awarded for each correctly answered MTF and four marks are awarded for each correctly answered SBA. The marks for each section are combined which equates to a maximum mark obtainable of 405. There is no negative marking in the exam.
The exam takes place three times a year - in March, September and November - and costs £325. Applications open 3-4 months before each exam - for a full timetable and further application and payment details visit the RCOA website.
Share Product With Friends
Product type:
Question Set
Question type:
True / False
Item rating:
0.0
No ratings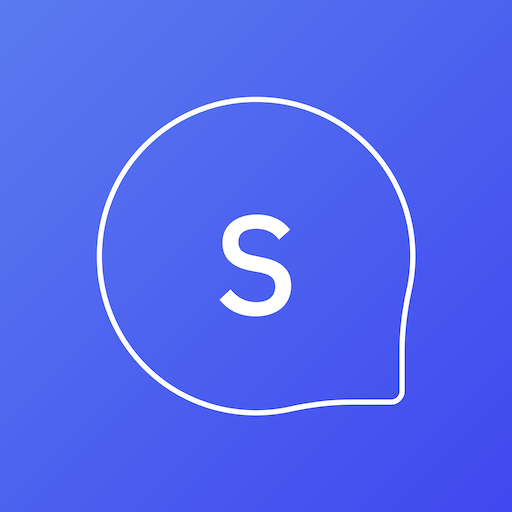 Shiken Medi...
Bespoke questions and exams covering all aspects of medicine. From getting into medical...
More products from this creator
---
Hey, join Shiken!
Join Shiken as a learner or creator and gain access to your own dashboard.
Sign Up for FREE