Back to Store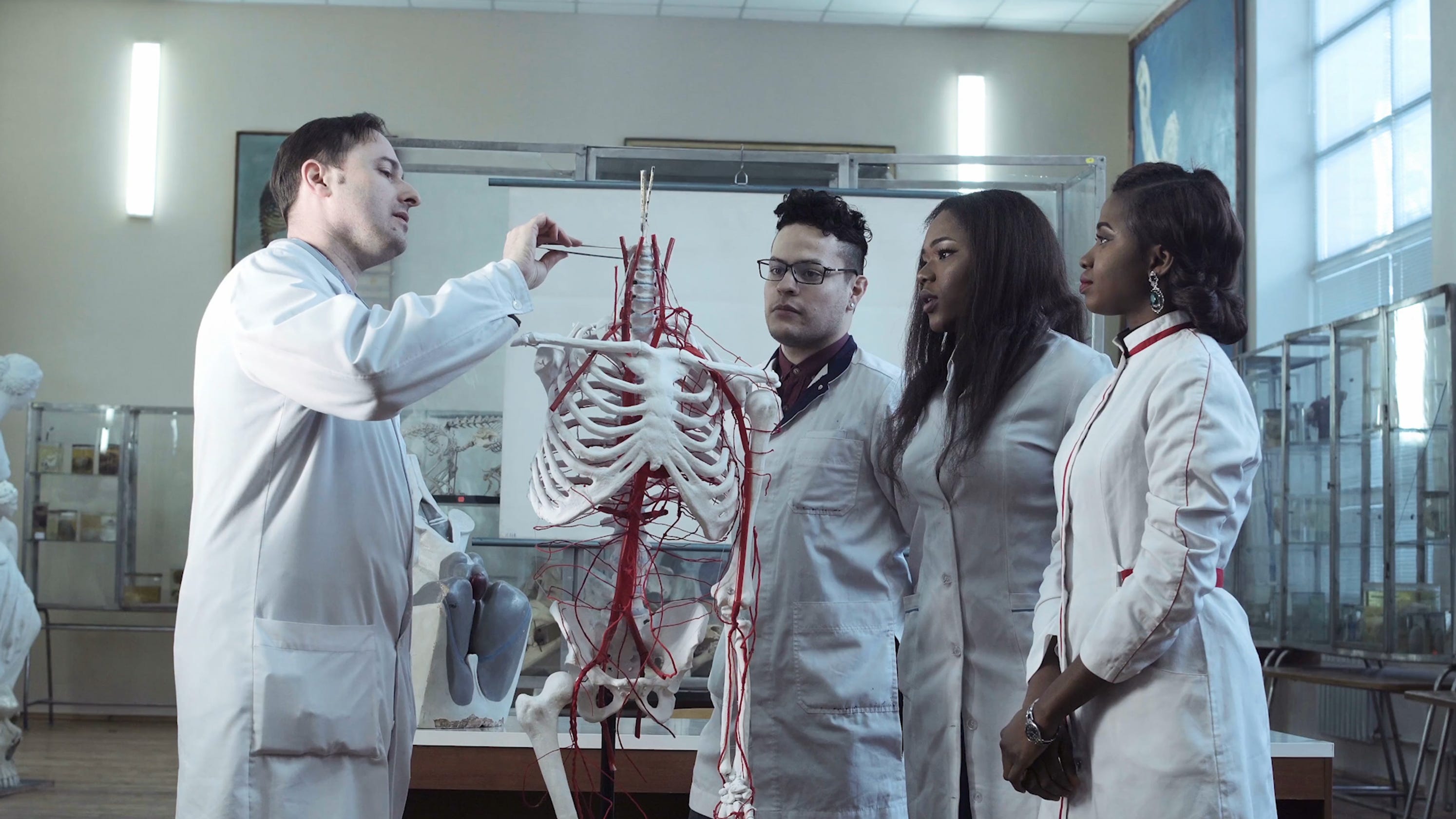 USMLE Step 1 SBA Questions
by
Shikenrevision@Gmail.Com ·
Medicine
Our USMLE Step 1 question set features over 3000 high-yield questions as they appear in the USMLE Step 1.
The USMLE Step 1 question set follows the exam content outline for the Federation of State Medical Boards (FSMB) and National Board of Medical Examiners® (NBME®) USMLE Step 1 Exam.

Anatomy
Behavioral Sciences
Biochemistry
Biostatistics and Epidemiology
Microbiology
Pathology
Pharmacology
Physiology
Aging
Genetics
Immunology
Molecular and Cell Biology
Nutrition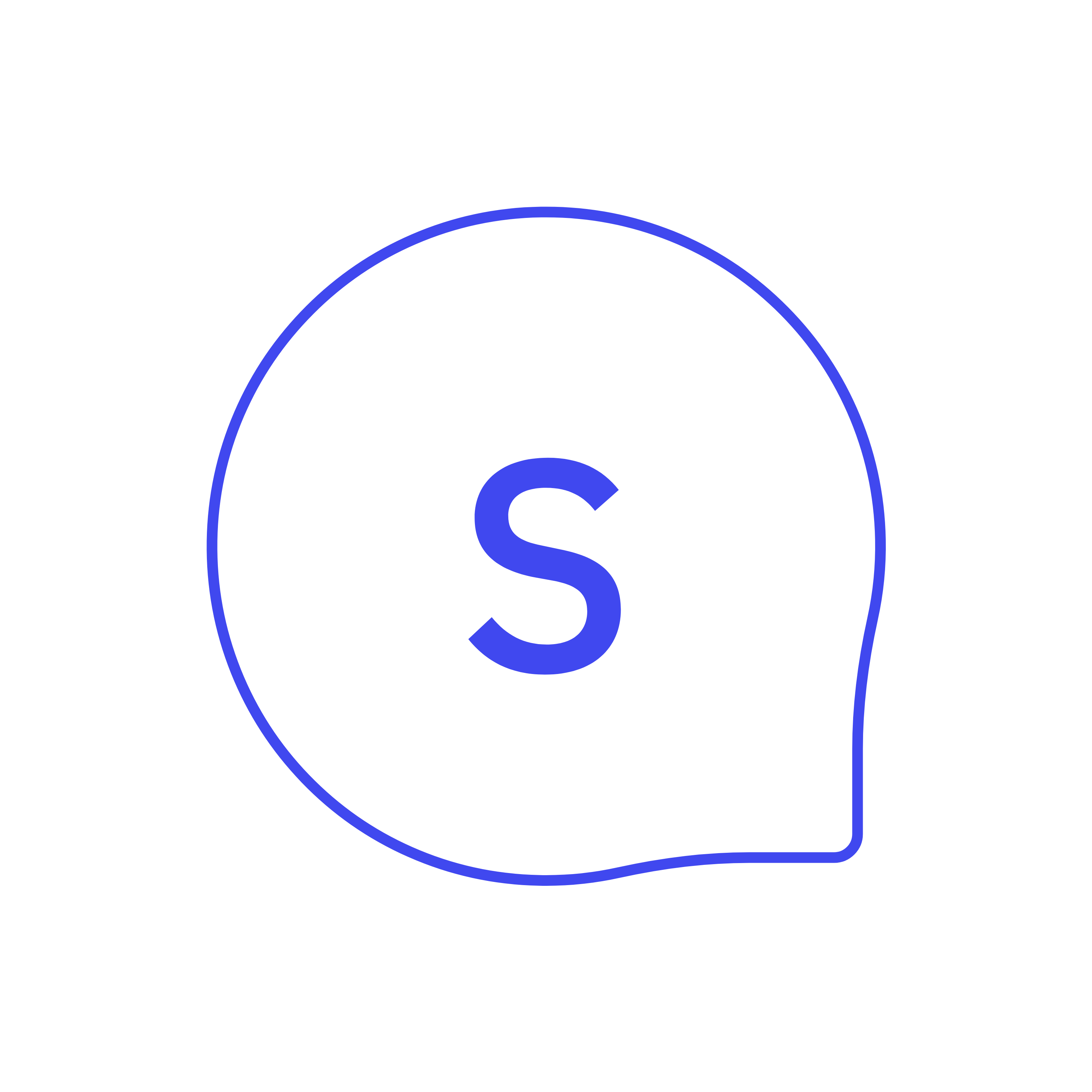 Shikenrevis...
Bespoke questions and exams from the Shiken content team
More products from this examiner